The Hot Rod Show - Wednesday's 7:30-9:30pm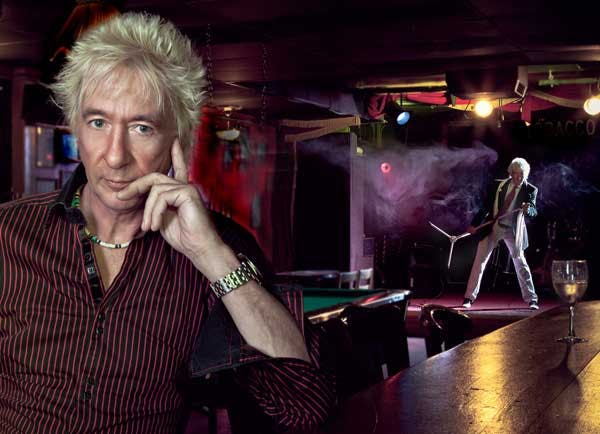 Wednesday nights from 7:30-9:30pm
Wednesday is the legendary Hot Rod Show. George Orr is Rod Stewart! George and Kelly will have you laughing in between the dancing with a show packed full of gags, one-armed push-ups and Hot Legs.
***Advance Dinner Reservations Required - $10 entertainment fee per person with credit card guarantee. 100% goes to entertainers! Space is extremely limited with current COVID social distancing requirements with about only 30% of our seating being usable.
All of our entertainers have been performing without pay and only for tips since May. We applaud their tenacity and are so grateful for their efforts. But as this pandemic continues, we need your help to support live music in our community during these challenging times.***

This show will also be live streamed through our Facebook page.
Due to the our very limited inside seating with the Broward County Emergency restrictions, dinner reservations are highly recommended: 954-964-5979