Main content starts here, tab to start navigating
Hours & Location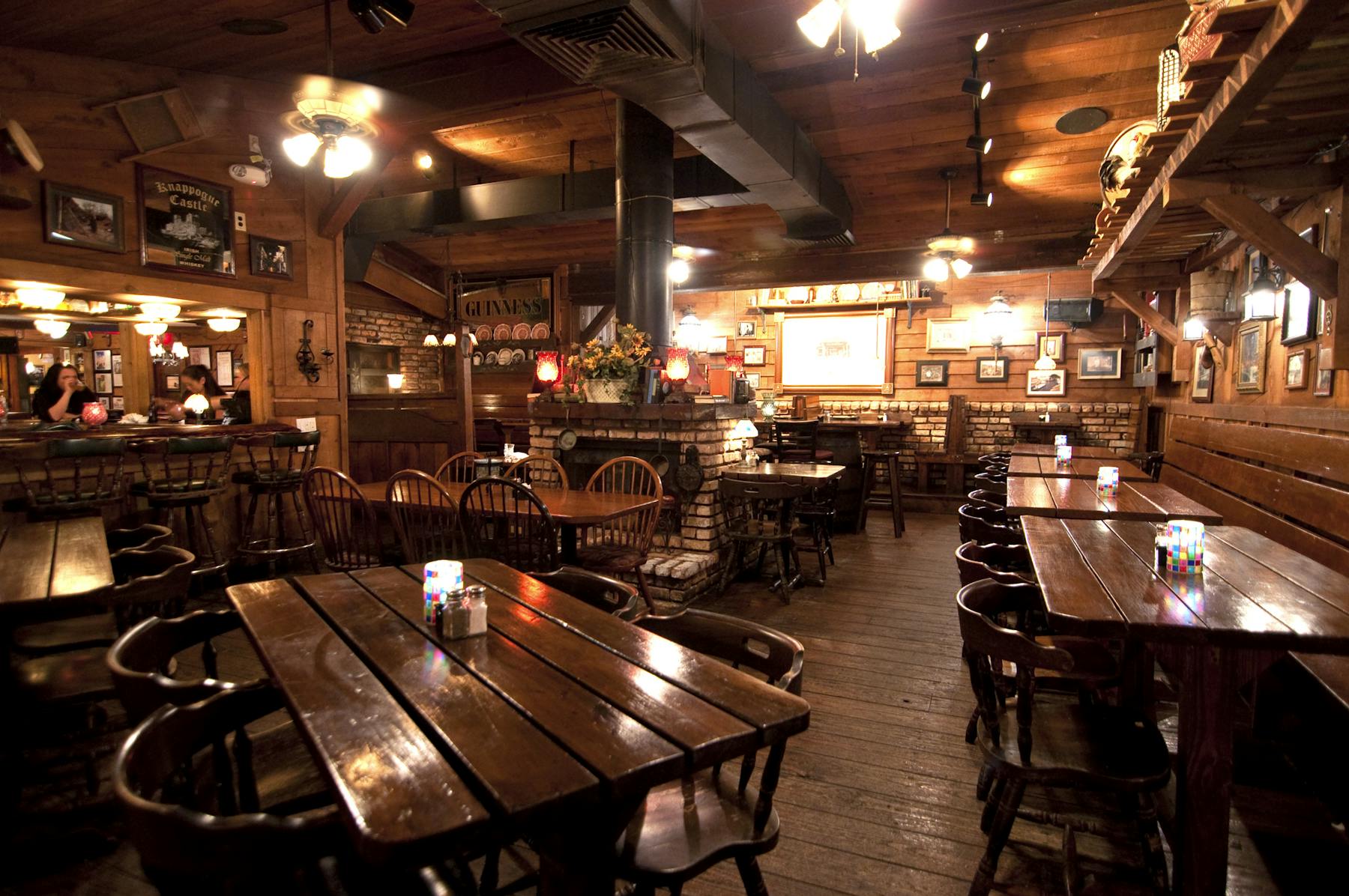 Hours & Location
3281 Griffin Rd,
Fort Lauderdale, FL 33312
(954) 964-5979
Due to the spread of Coronavirus (COVID-19) in Broward County, The Field Irish Pub & Eatery is CLOSED UNTIL FURTHER NOTICE.
We apologize to our loyal patrons for the inconvenience and are thankful for your understanding and support.
We are located in south Broward County in South Florida just beside Fort Lauderdale at 3281 Griffin Road, about 1 mile west of I-95 and 1 mile east of Florida's Turnpike or 441, on the north side of the street. We have a big Banyan tree in our yard and there's a Publix supermarket right across the street.
2 miles from Fort Lauderdale/Hollywood International Airport
2 miles from Seminole Hard Rock Hotel and Casino
4 miles from Port Everglades, Fort Lauderdale / Broward Convention Center