Main content starts here, tab to start navigating
Reservations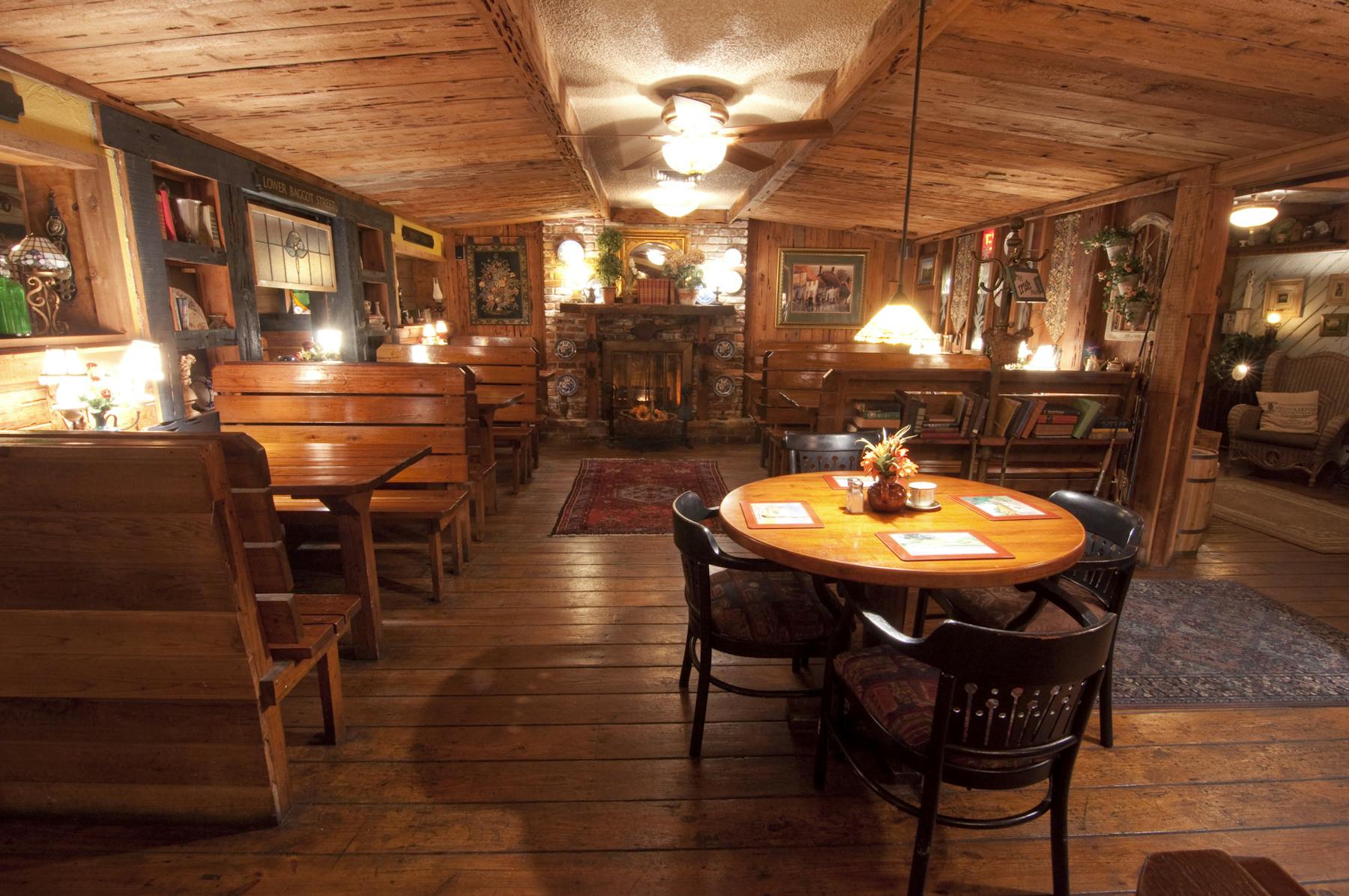 Call for reservations
We are quite busy during our live entertainment and reservations for the music areas are recommended.
Reservation Policies
1. We only accept lunch or dinner reservations!
Any guest with a reservation during entertainment who is not dining must pay a $10.00 cover charge for the reservation. No exceptions!
2. Requests for certain tables or sections will be noted but can never be guaranteed, regardless of when the booking was made.
3. We love children, but no children (under 12 years) are permitted in the music areas after 8pm.
We always welcome children in the dining room and on our large outdoor patio. The Field is a pub and our bar areas are for adults. Our live entertainment may also contain adult language and themes. With respect to this and for all of our adult patrons, we respectfully request that children are not seated in these areas during entertainment.
4. We do not accept reservations after 7:30pm.
5. Arriving late? Please call us. Otherwise your reservation cannot be held.
6. We cannot and will not maintain split checks for parties of 6 or more!
Service is our business and we really want to please. Split checks make our servers' jobs quite difficult and as a result, our service to others suffers. We are happy to provide checks per table and from these we can accept multiple payments from individuals if needed.
7. We love you and we want you to be happy! If you need any other info, just ask. We're here to help.