Main content starts here, tab to start navigating
Reservations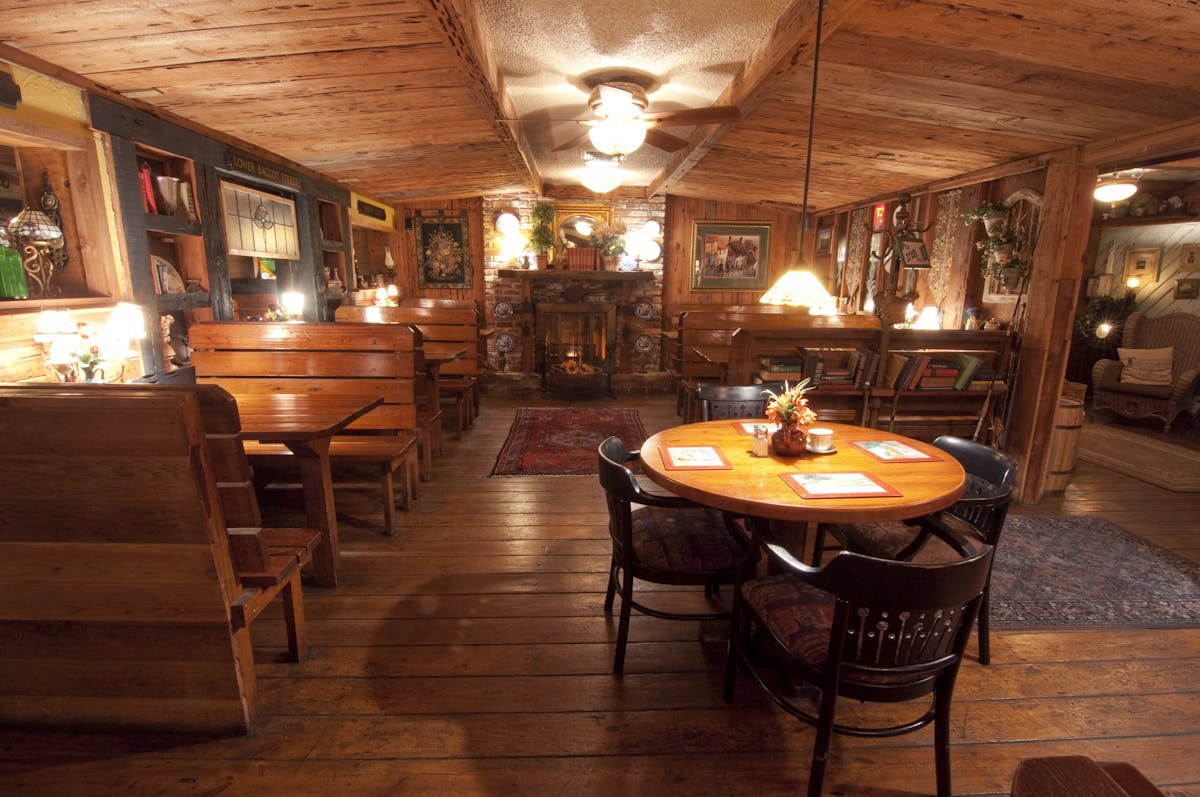 Call for reservations
We are quite busy during our live entertainment and reservations for the music areas are recommended.
Reservation Policies
1. Reservations are not required but are recommended for live music. We also take reservations for our quieter dining rooms and our outdoor patio (5 guests or more only).
2. Requests for certain tables or sections will be noted but can never be guaranteed, regardless of when the booking was made.
3. Our occupancy is 50% of our seating with 6 foot social distancing restrictions. This means all of our entertainers are not paid by The Field and are working for gratuities only! All shows are streamed live on Facebook each night.
4. There is a $10 entertainment charge per guest on Wednesdays The Hot Rod (Rod Stewart) Show for advance dinner reservations. 100% of this goes directly to the entertainers and is necessary for us to continue this live act with such small crowds as the pandemic continues.
We also have quieter dining rooms without live music on Wednesday where there's no charge for reservations.
5. We do not accept reservations after 7:30pm.
6. Arriving late? Please call us. Otherwise your reservation cannot be held.