Main content starts here, tab to start navigating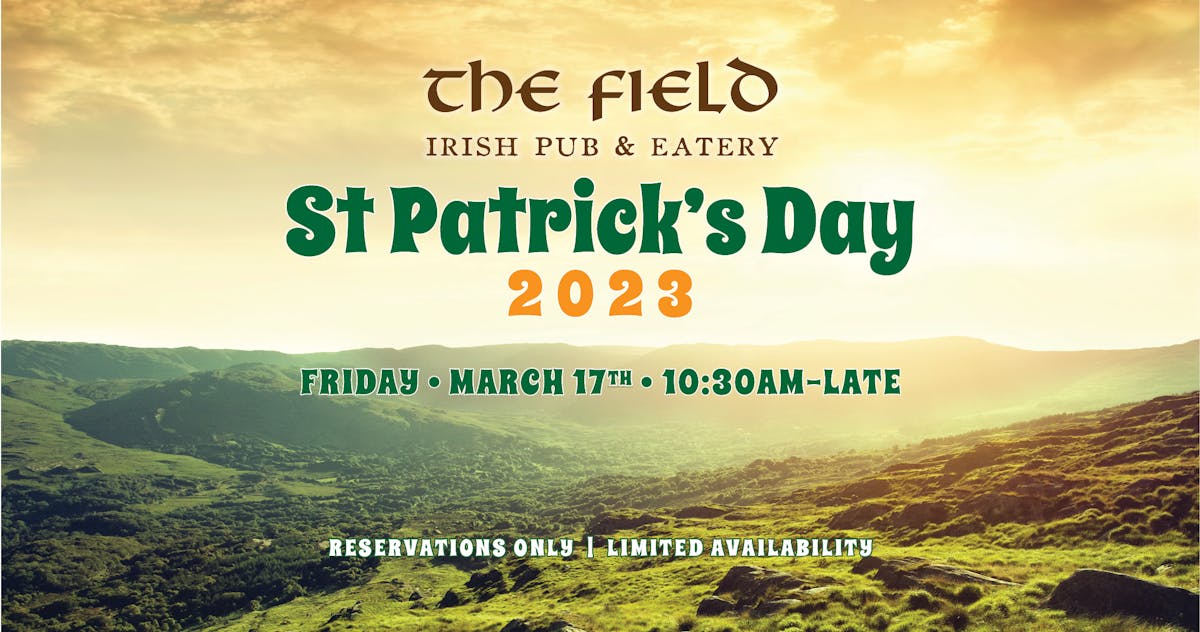 SOUTH FLORIDA'S BEST SAINT PATRICK'S DAY PARTY!
TRADITIONAL IRISH MUSIC
with THE BANYANS w/ Ade Peever, Donny Hicks & Jamie Pflug.
DRAKE SCHOOL IRISH DANCERS
TABLE RESERVATIONS REQUIRED FOR ALL AREAS.
3 SEATINGS ONLY;
LUNCH (10:30am-2:30pm)
AFTERNOON (3pm-6:30pm)
DINNER (7pm-11:30pm)
To give all our guests an opportunity to celebrate the day, each party must arrive and depart the pub during one of these three times of day.
THERE WILL BE NO OUTDOOR EVENT.
COVER CHARGES FOR TABLES IN MUSIC AREAS (ONLY).
A $10 cover charge per guest will be added to checks in music area during lunch, afternoon and dinner.
100% goes to entertainers!
There will be no cover charges or entertainment on our patio or in our quieter dining rooms. We will still gladly accept reservations in these areas though.
Parties of more than 4 requires a credit card guarantee and will have a $10 charge per guest for late cancelation or no show.
BE RESPONSIBLE! Leave the car at home—Uber or Lyft | We will have limited on-site valet parking for an additional charge. Due to limited space, there will be no self parking available on this day.
SLÁINTE!